What Do We Do?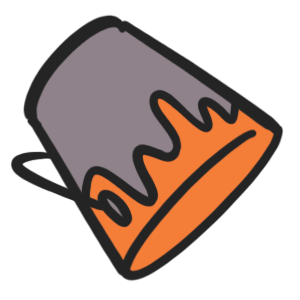 CALICO
Our biannual programming competition is for students up to 12th grade. These contests are run during the fall and spring season, and consist of a large number of problems meant to be solved by teams. Come prepared to bring your best, and we will take care of the rest!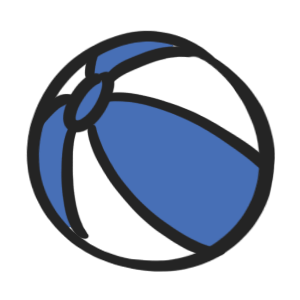 CALSUCO
Our CALSUCO summer contests are open to participants of all ages! Compete as an individual; these contests consist of multiple online, bite-sized rounds run during the summer months. Keep your skills fresh with these lower-stakes, casual contests!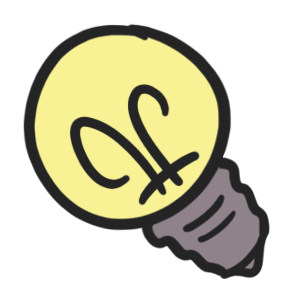 Editor's Choice
These problems almost made the cut for our competitions--so close! These contests are released on our problem bank before CALICO competitions; no registration necessary! Same format, same rules--feel free to use these as practice material, tryouts for teams, or to test your computer setup!